1. Laguna de Los Tres, El Chalten, Argentina
A classic in the heart of Patagonia with perfect weather and fall colors. Endless views on the trail and a destination that leaves you speechless. Read more here.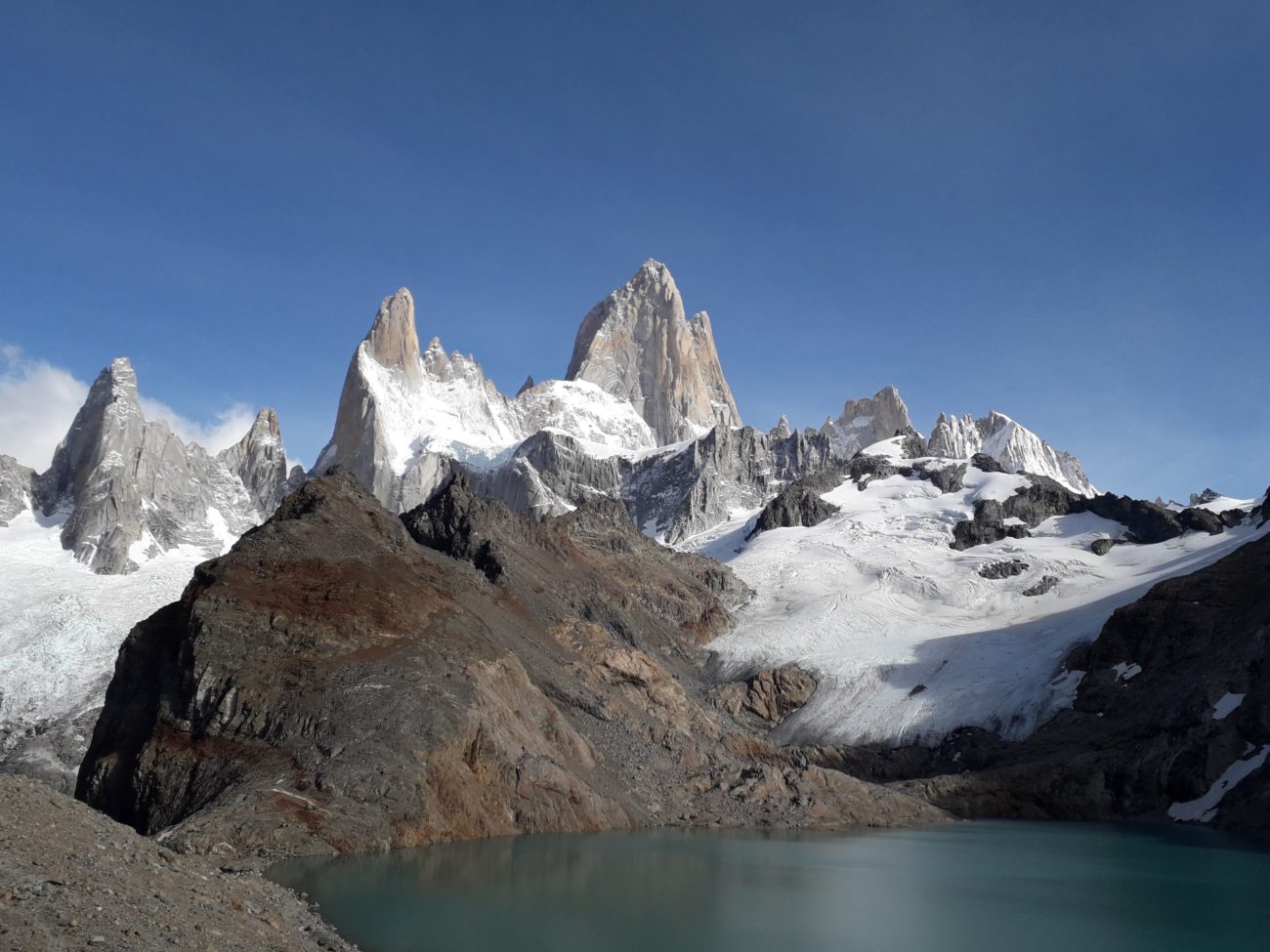 2. Acatenango, Guatemala
The demanding climb with heavy packs is rewarded with a spectacular all night show from Volcan Fuego. Read more here.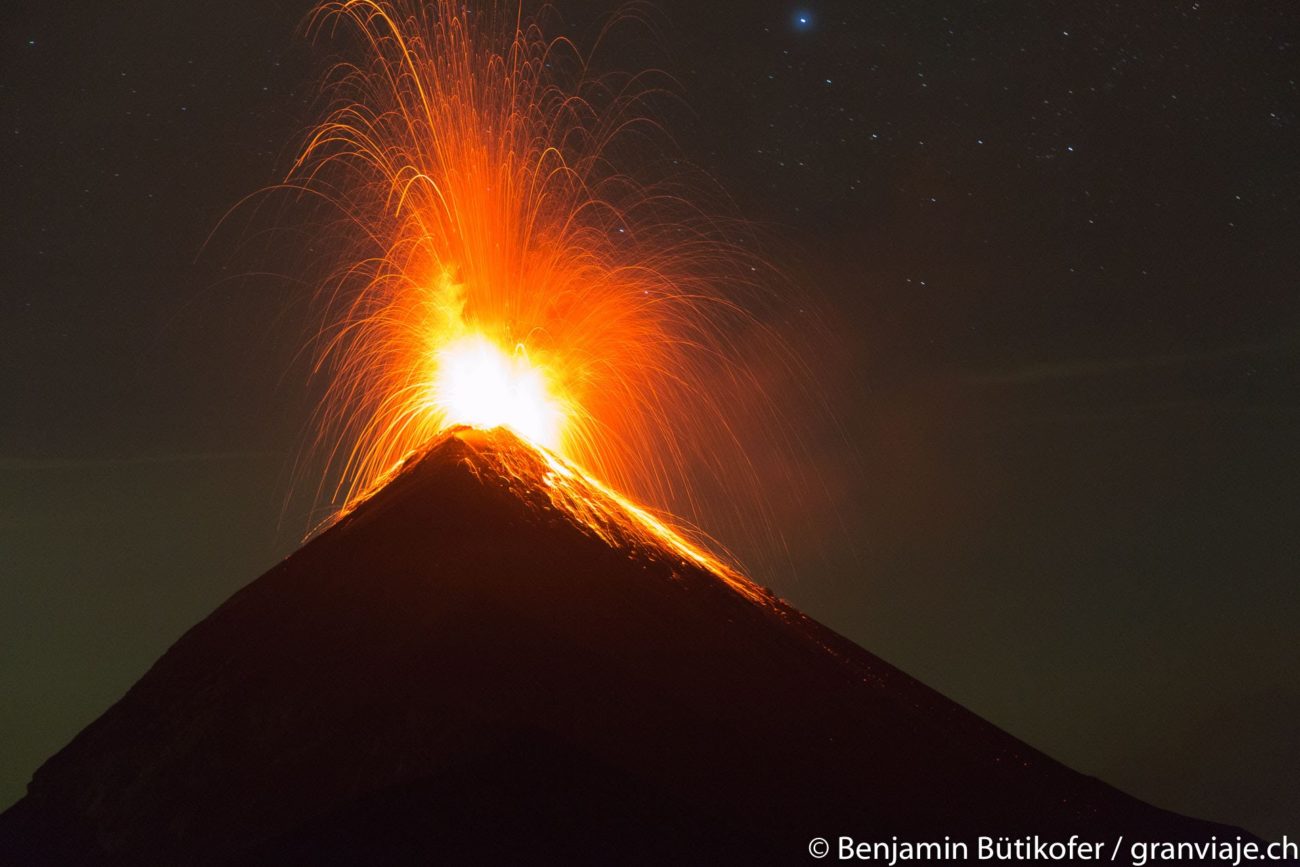 3. Cerro Castillo, Chile
Varied views on trail and an impressive castle like mountain with its moat-like lake to finish. Read more here.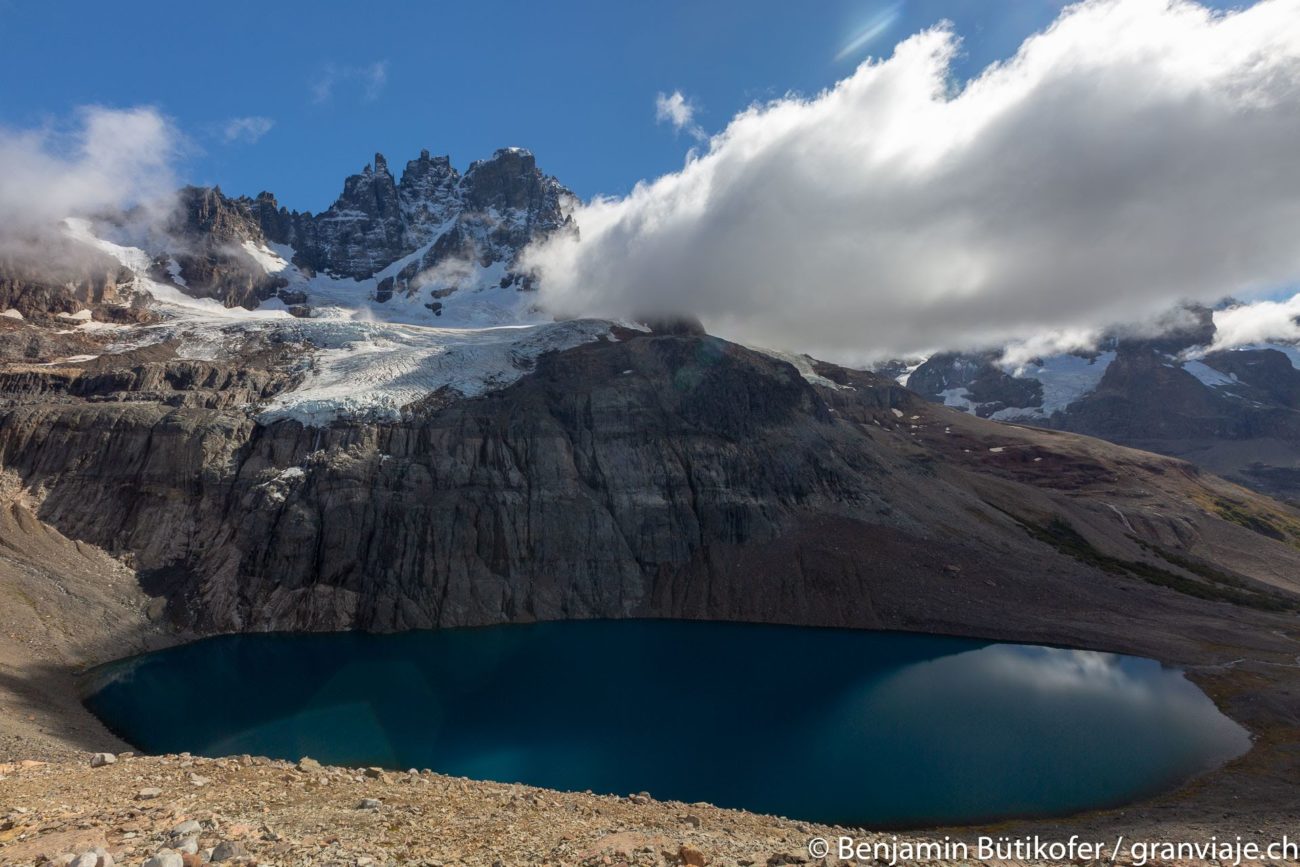 4. Laguna Amarilla, Ecuador
Muddy doesn't even begin to describe it, but the lake and fun evening at the refuge made it all worth while. Read more here.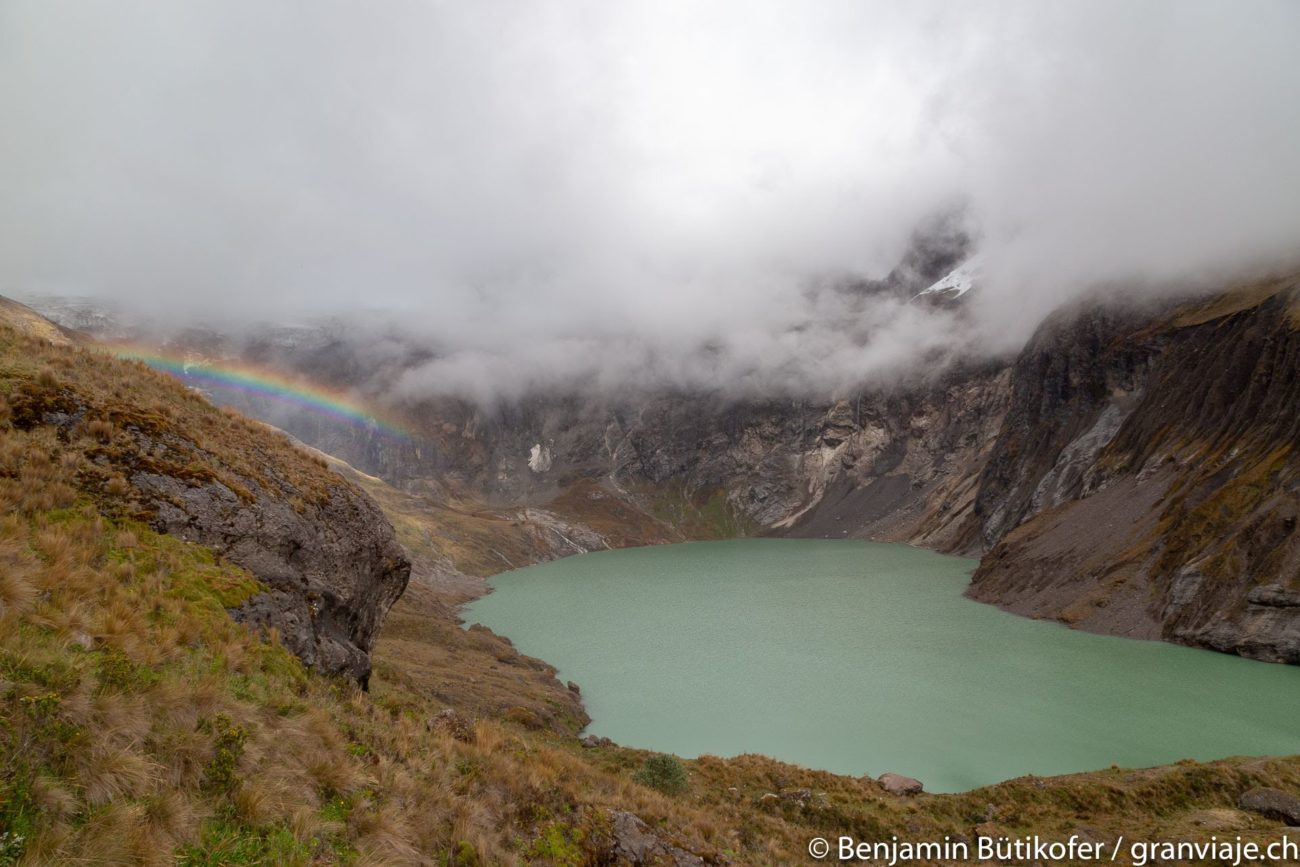 5. Torres del Paine, Chile
Another Patagonian classic with great weather. The trail leaves something to be desired, but having this place to ourselves was priceless. Read more here.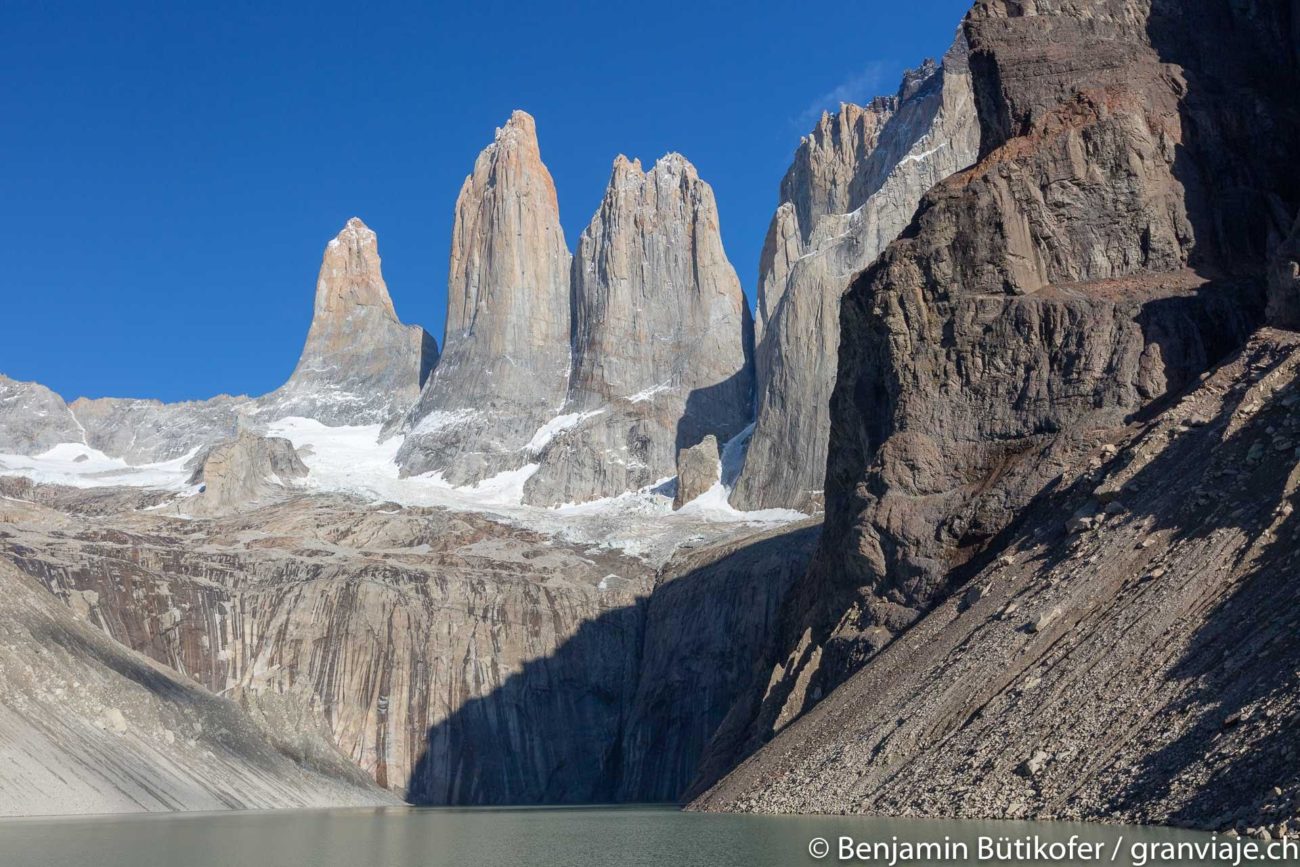 6. Laguna Peron, Peru
The first lake we visited in the Cordillera Blanca was our favorite. Read more here.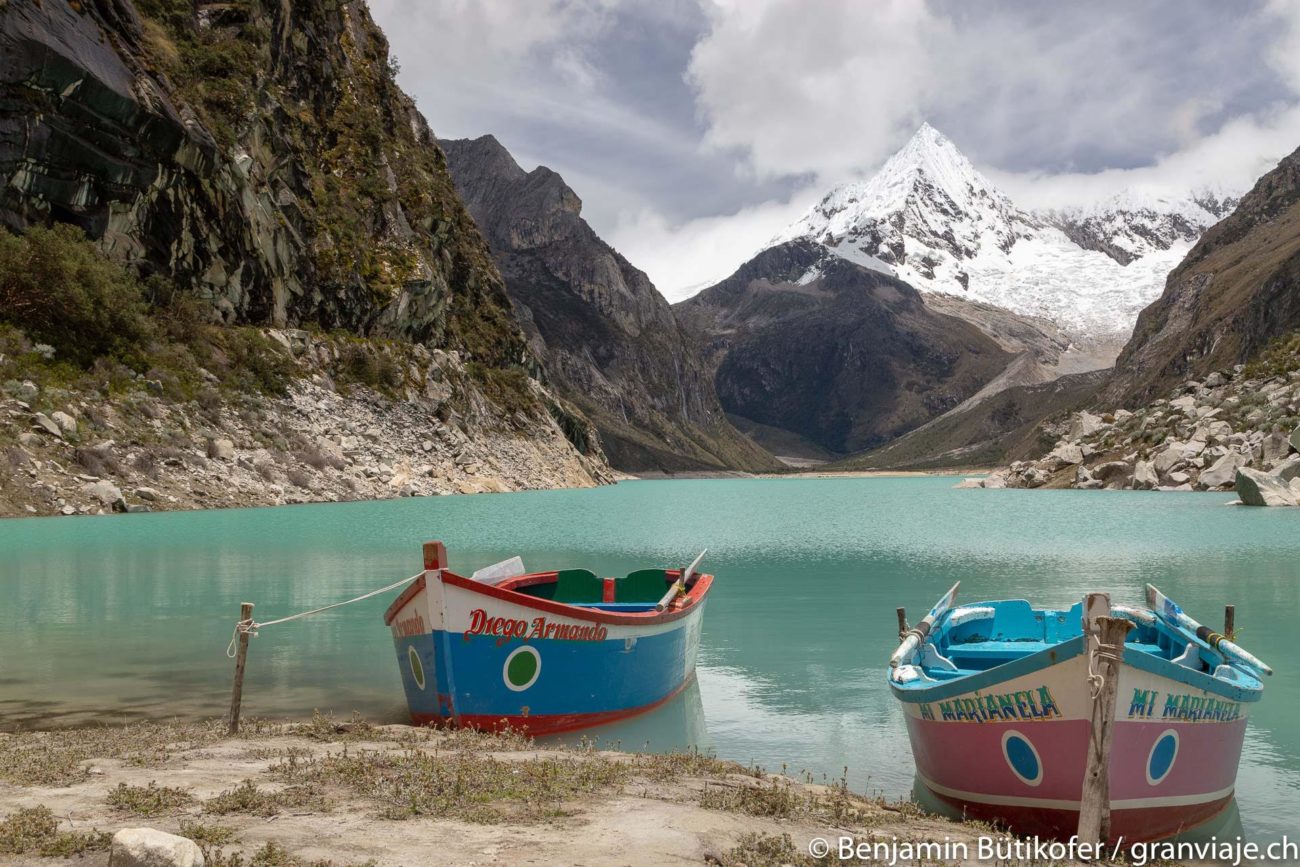 7. Cocora Valley, Colombia
A popular trail past wax palm forests. Clouds make this place even better! Read more here.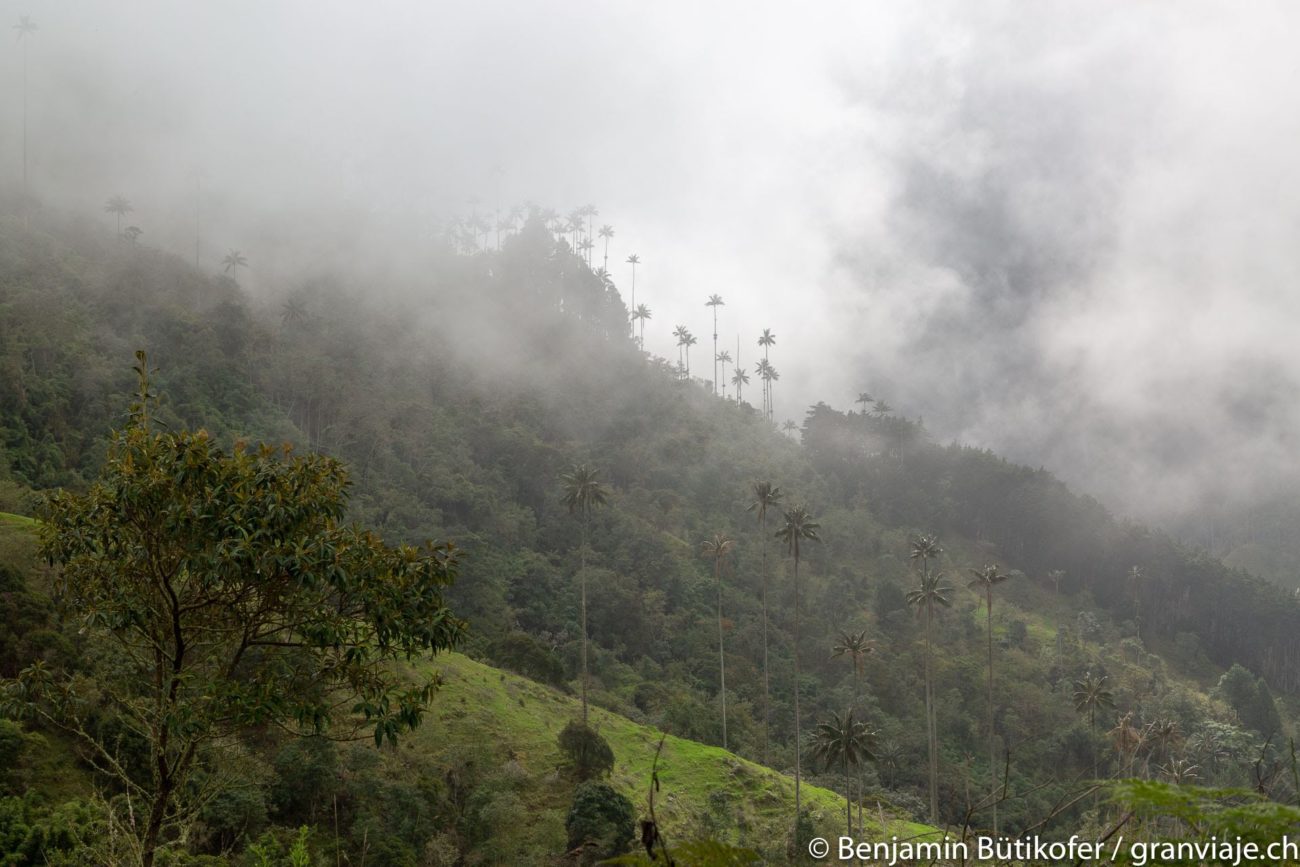 8. Volcan Santa Ana, El Salvador
First time climbing to the rim of a bubbling volcano! Read more here.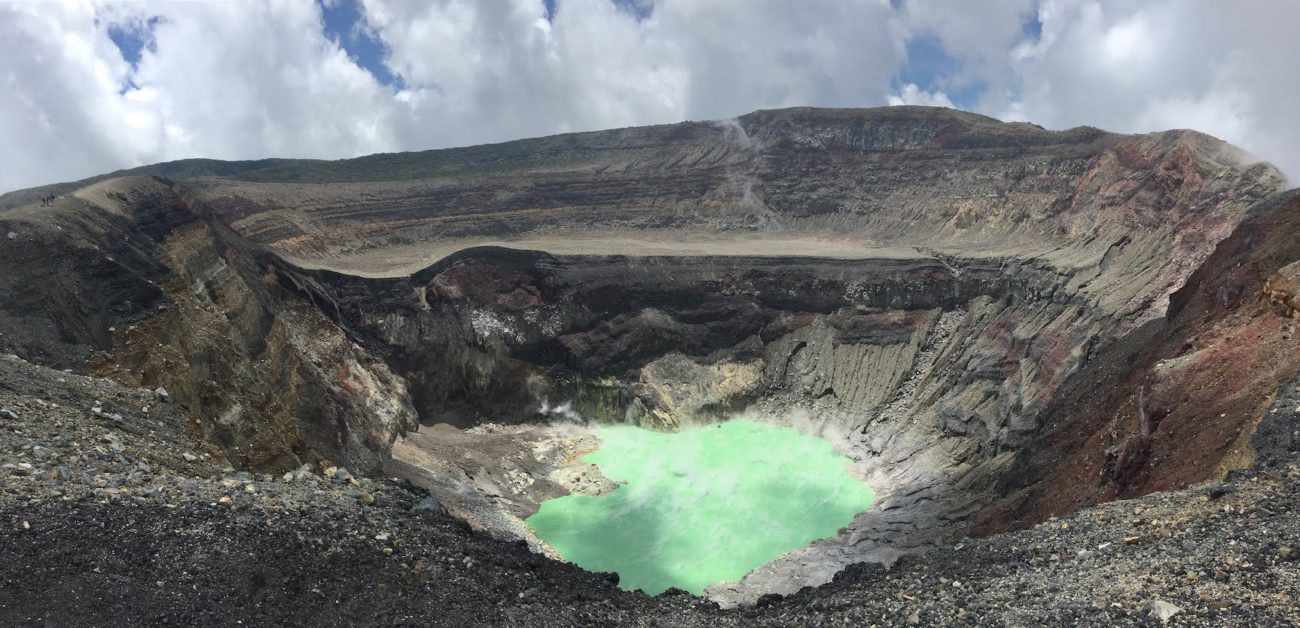 9. Lagos de Montebello, Chiapas, Mexico
A short and easy hike after months of very little hiking. The alpine feeling was a welcome and needed change of pace. Read more here.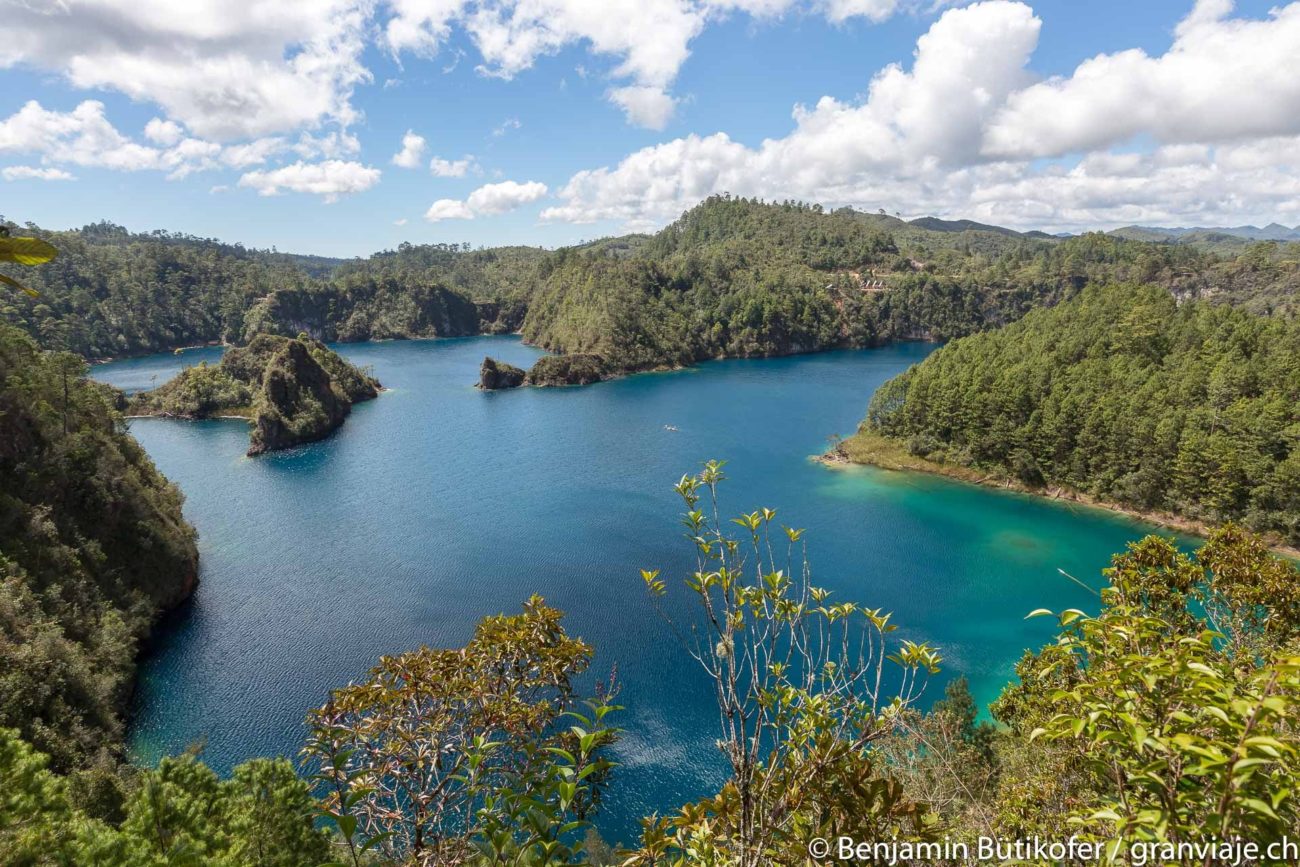 10. Serra dos Órgāos, Brazil
What it lacked in length it made up for in views. Just 2 hours out of Rio de Janeiro and a different world. Read more here.